Give Your Washable Rug Some Love
Purchasing a new rug is one of the easiest ways to freshen up the look and feel of your interior. Naturally you want an investment like this to last a long time. Here is some information to help you to understand your rug and keep it looking lovely for longer.
All our rugs are made with understanding and expertise. Either handmade by skilled craftsmen, or in a speciality manufacturing facility. All rugs are finished with care and are quality checked before shipment. Each type of rug needs specific care to ensure a certain longevity. The following simple facts will help you understand your rug.
Caring For Your Washable Rug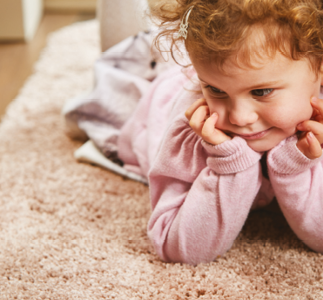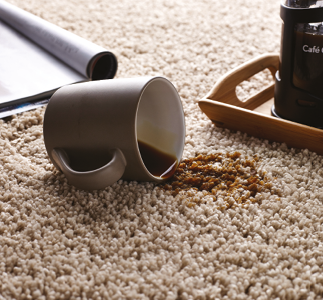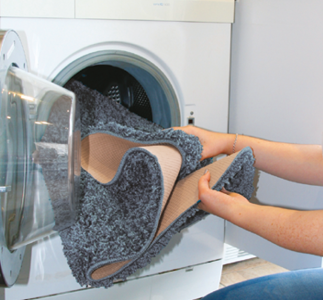 Vacuuming:
Regular vacuuming will help keep your rug looking new for longer and prevent dirt that is on the surface of the rug getting embedded. We would recommend the use of a suction vacuum cleaner to ensure that the pile of the rug isn't damaged. It is always useful to rotate your rug on a regular basis to even out the wear of the rug.
Spills & Stains:
Our washable rugs are stain resistant, but any spills should be dealt with as they happen to prevent permanent stains on your rug. Follow the below steps for the best way to treat the spill:
Blot up excess with a clean cloth or paper towel
Lift up the rug to check the spill hasn't leaked through
Machine wash at 40°C
Line dry your rug
Rug Grip:
Rugs without a rubber backing need a rug grip to stop them from slipping and creeping! We recommend buying our anti-slip underlay which can be cut to the size and shape of your rug.
Safety - No matter where the rug is placed (on carpet or hard flooring), a pad keeps the rug in place to prevent slips and pulls
Longevity - Believe it or not, a rug grip extends the life of your rug by preventing the fibres from being crushed. The pad acts as a buffer between the hard surface below and the rug above.
Protection - Very important! A pad prevents dye transfer, marring, staining, and scratching to the floor or carpeting beneath.
Comfort - A pad adds extra cushiony softness underfoot.
Cleanliness - A pad allows for easier vacuuming as it holds the rug in position.